ACCOMMODATION OFFER
We recommend our partner hotels which will offer you an attractive discount on your accommodation.
By registering for the KMDC online, you save 10.- on registration for the race. You also get an offer when booking for your half-board stay in the following hotels.
You only need to submit a copy of your paid online registration at check-in.
Offer valid from Friday 21st September to Sunday 23rd September 2018.
HOTEL
OFFER
PLACE
PHONE
MAIL
Becs-de-Bosson
-20%
Grimentz
+41 27 475 19 79

This email address is being protected from spambots. You need JavaScript enabled to view it.

Relais des Mélèzes
-20%
Vissoie
+41 27 475 13 15

This email address is being protected from spambots. You need JavaScript enabled to view it.

Le Cervin
from 35.-
St-Luc
+41 27 475 16 68

This email address is being protected from spambots. You need JavaScript enabled to view it.

Gîte de St-Jean
34.-/night
St-Jean
+41 79 478 53 22

This email address is being protected from spambots. You need JavaScript enabled to view it.

Chalet Les Rahâs
-20%
Grimentz
+41 79 916 30 68

This email address is being protected from spambots. You need JavaScript enabled to view it.

Les Bouquetins
-20%
Zinal
+41 27 475 25 09
---
KMDC MENU OFFER
In addition to the restaurants of each partner hotel, here are the cafés-restaurants that offer a menu at a nice price of 22.-
When booking, don't forget to mention your KMDC registration!
| | | | |
| --- | --- | --- | --- |
| RESTAURANT | PLACE | PHONE | MAIL |
| La Poste | St-Luc | +41 27 475 15 08 | This email address is being protected from spambots. You need JavaScript enabled to view it. |
| Europe | Zinal | +41 27 475 44 04 | This email address is being protected from spambots. You need JavaScript enabled to view it. |
---

Café restaurant de la Poste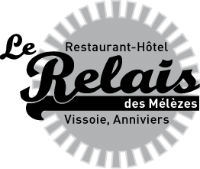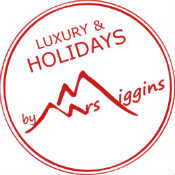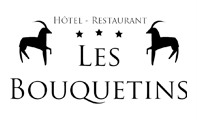 ---